Types of Staffing
On-Site Staffing Services is a fully accredited women- and minority-owned staffing agency in the greater Milwaukee area providing custom workforce solutions throughout Wisconsin, Minnesota and northern Illinois. Whether you're looking for temporary and seasonal employees or need to fill permanent positions, our knowledgable team is able to supply staffing resources on short notice and with no hidden costs or extra fees.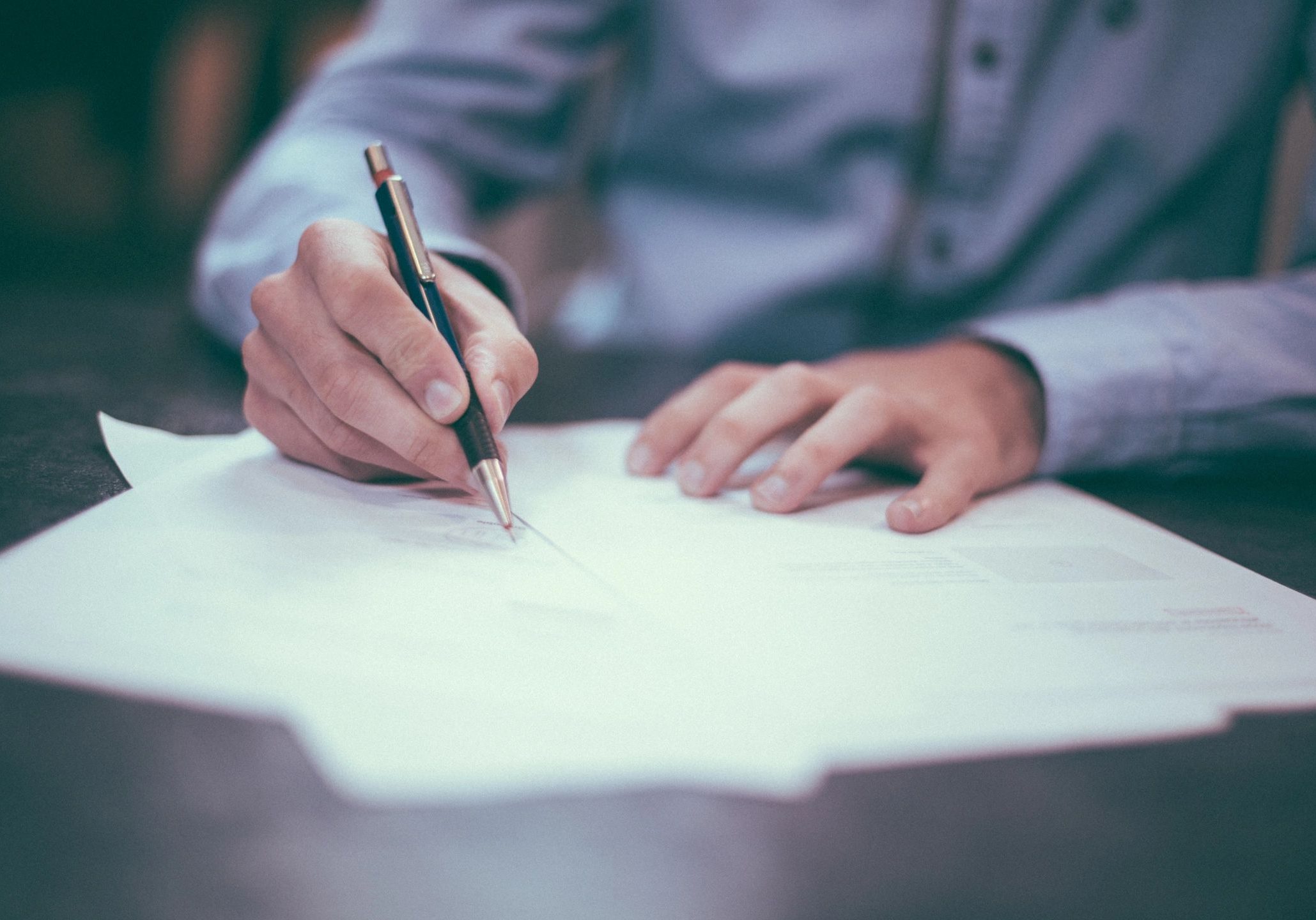 Risk-Free Guarantee
Hire your next employee without risk. You have 90 days to test a worker on the job to evaluate their skills and personality, with On-Site Staffing Services paying for employee's benefits. If you're not happy, we will quickly replace with a better candidate.
Payroll Services
Welcome to worry-free staffing. During your 90-day trial period, we handle all payroll services for employment compensation, insurance costs and year-end tax reporting. If an employee does not work out, discharge them at any time without layoff costs like severance pay and unemployment compensation. We also guarantee on-time delivery of paychecks and offer a flexible benefits package including medical and dental.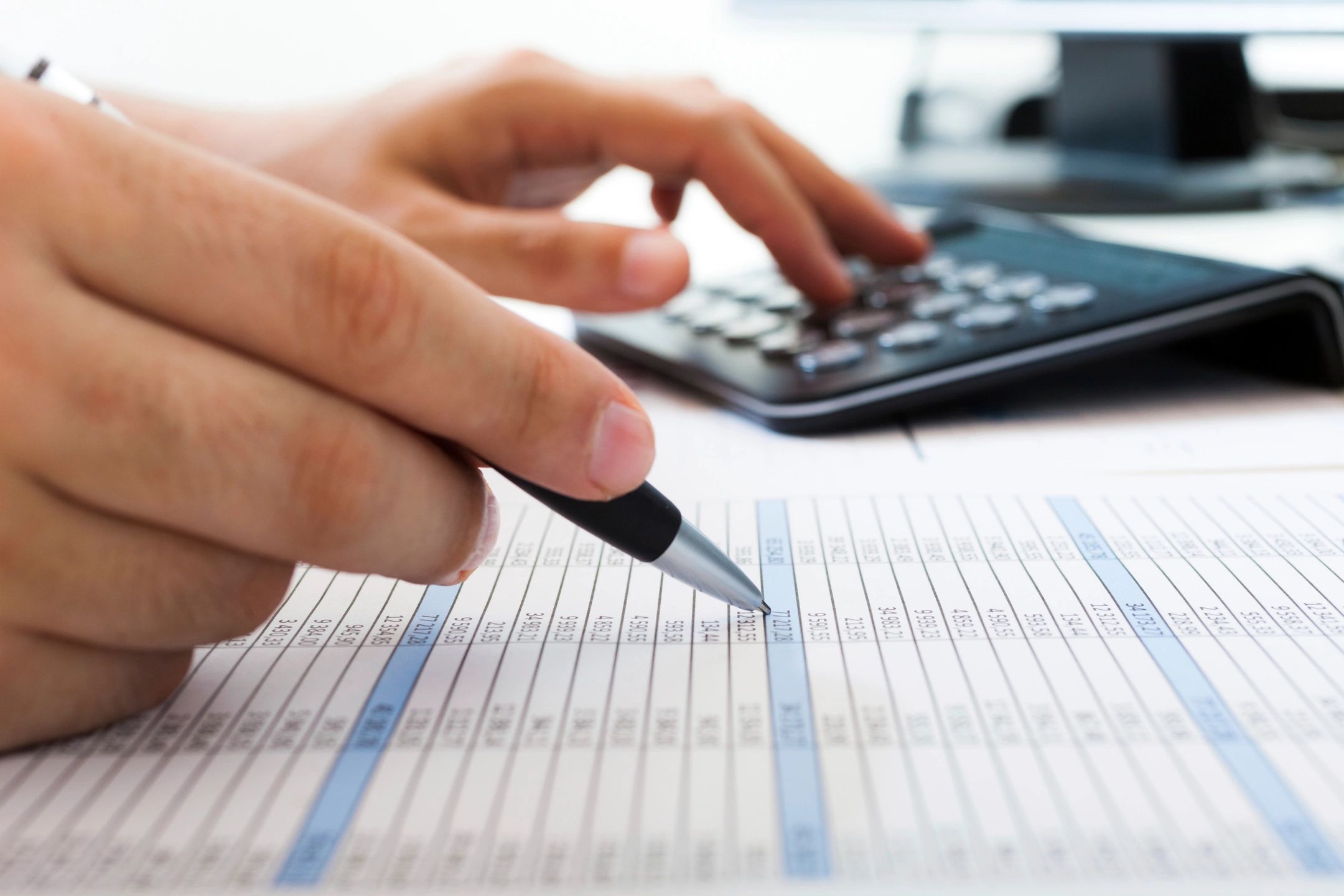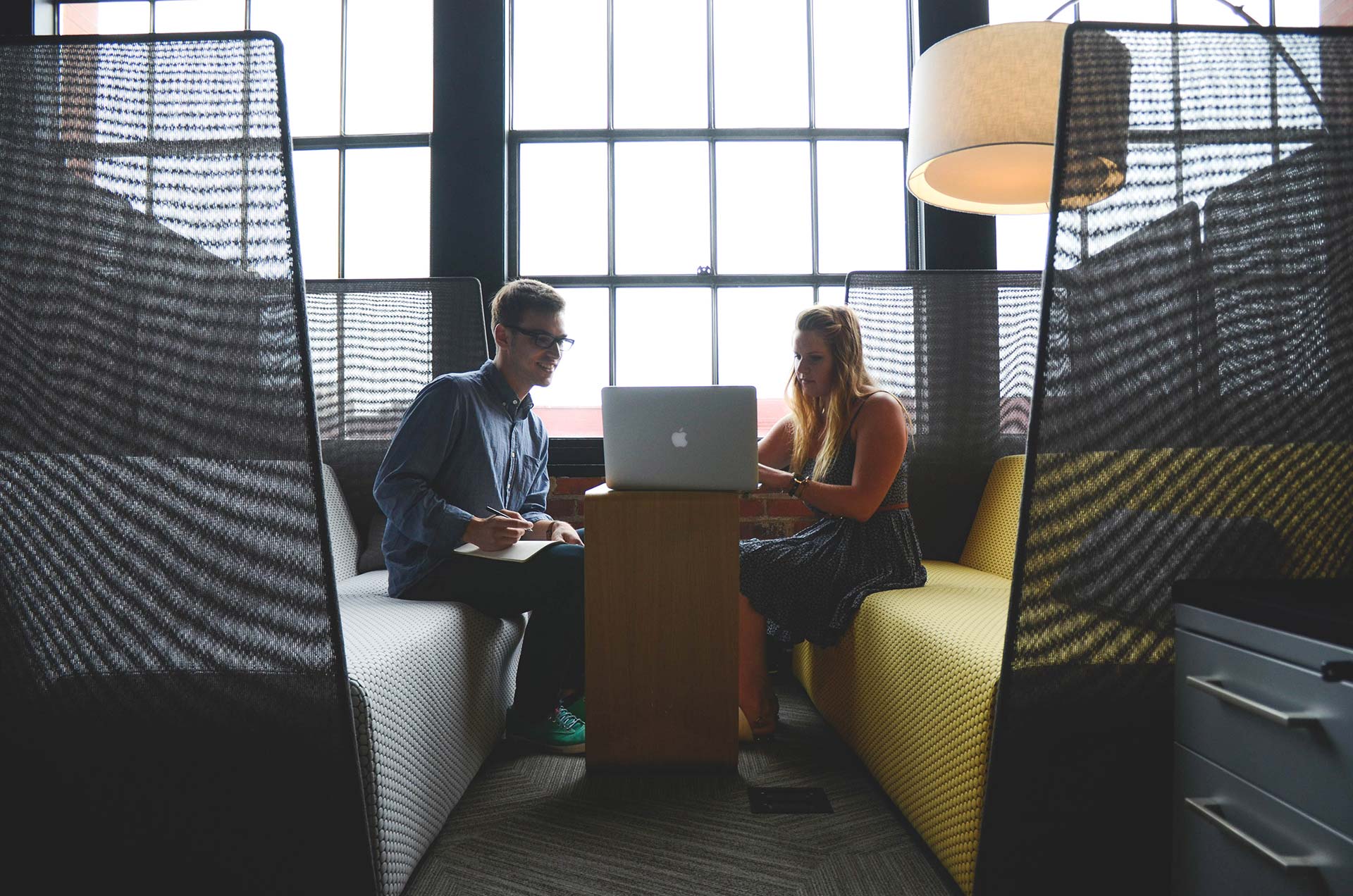 Safety Training & Orientation
We offer in-house training customized to our clients' needs, including reviewing safety handbooks in both English and Spanish (with translation services supplied at no additional costs for small projects).
General Liability
A form of insurance sold to businesses to indemnify the business for third party liability claims due to negligence. Coverage can include premises and operations liability for onsite and jobsite accidents and products liability claims for products that injure third parties.
Third Party Fidelity
Fidelity or Commerce Dishonesty Bond (aka Employee Dishonesty) provides coverage when an employee steals money, equipment or other assets from you or one of your clients. First Party Fidelity covers your property and Third Party Fidelity applies to your client's property.
Meet the Team
Get to know the On-Site Staffing Services team, working diligently every day to fill employers' temporary and permanent position with the best possible candidates from our pool of qualified employees.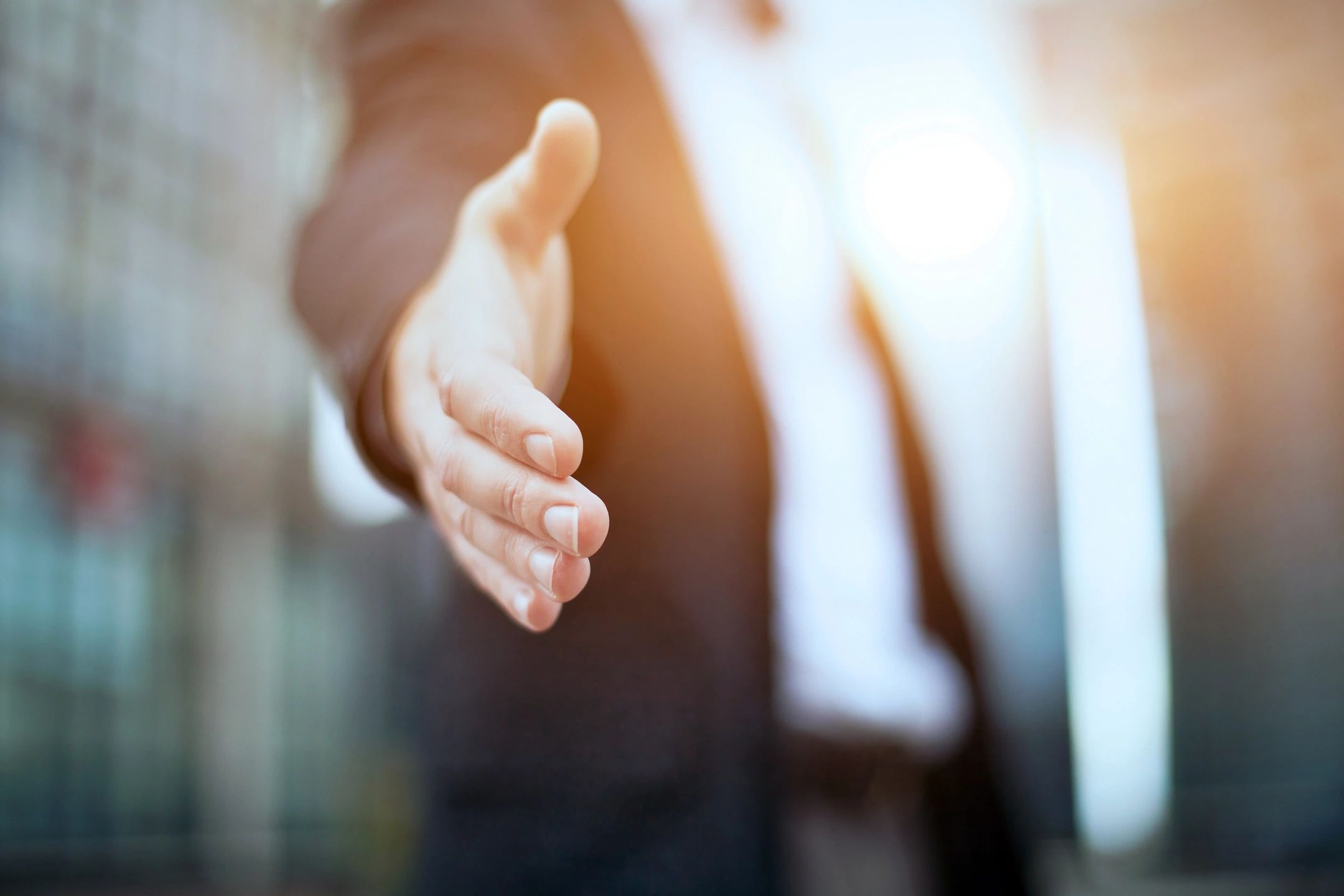 Tell Us How We Can Help
We'd love to hear from you about how On-Site Staffing Services can help find the best candidates for your open positions.