Who We Are
For us, it's all about you. Whether you are looking for a job or looking to hire, On-Site Staffing Services will be your partner through every step of the process—you're never just a number here.
Established in 1998 as a family-owned staffing agency, we are a fully accredited women- and minority-owned business in the greater Milwaukee area assisting employers in creating diverse workplaces by offering our employment services in both English and Spanish throughout Wisconsin, Minnesota and northern Illinois.
As an advocate for job seekers, we truly care about an employee's success and welfare, ensuring you are fully prepared to meet a company's requirements upon hire. As a problem solver for employers, we work hard to develop professional relationships and exceed employment expectations, filling open temp and permanent positions with a sense of urgency and clarity. We don't call ourselves "straight shooters" for nothing!
Through friendly, personal contact from our knowledgable and experienced staff, you can trust On-Site Staffing Services with all your recruitment and employment needs.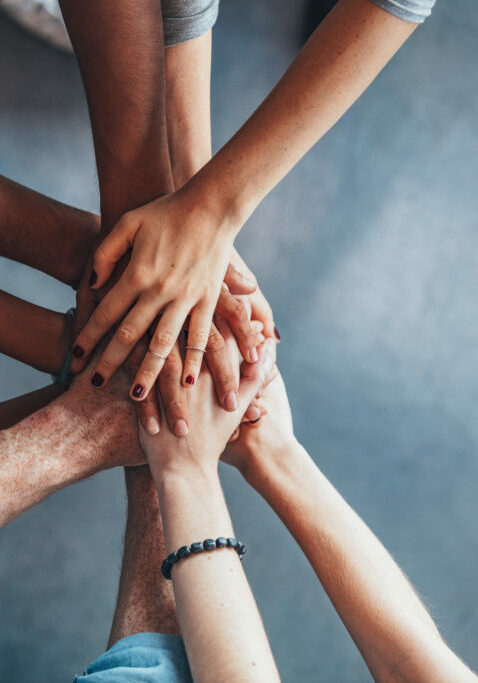 Meet the Team
Get to know the On-Site Staffing Services team, working diligently every day to fill employers' temporary and permanent position with the best possible candidates from our pool of qualified employees.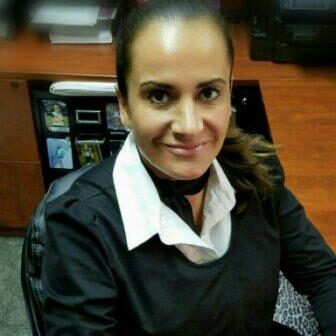 Crystal Soto-Kent
"I started in the staffing industry in 2004, I bought On-site Staffing Services in 2007, bringing my sister and mom on board. Through exceptional professional service and complete hands on approach with both clients and employees. I offer absolute confidentiality and extreme honesty, I'm known for strengthening our clients' overall operations, resulting in accelerated revenues and savings."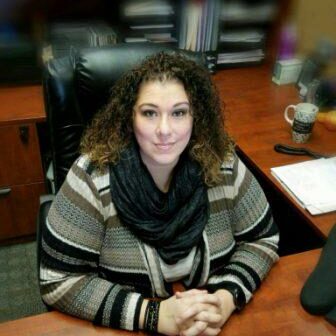 Trina Alemán
"With 20 years of experience in payroll and HR, I assist the President with On-Site's operation systems, organizational procedures, business processes and management strategy and planning. I offer a complete hands on approach with both clients and employees. In addition, I lead our team of account coordinators in all aspects of recruitment and customer service."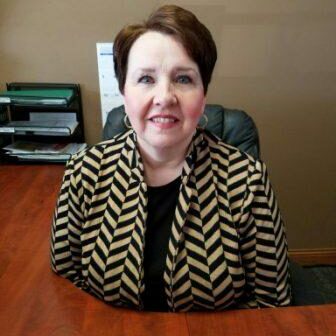 Denise Soto
"I have over 30 years of experience in office management, bookkeeping, sales, excellent analytical skills, and customer service in the staffing industry. I enjoy the hands on experience of working with employees and building a rapport with each of them. "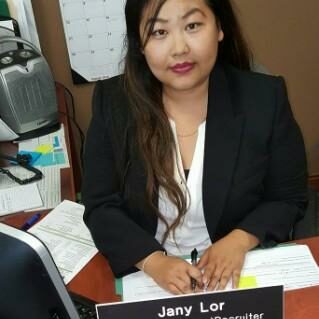 Jany Lor
Bilingual Account Coordinator
"With 10 years of experience in managing and recruiting, I work with clients and employees in both English and Hmong. I love helping people find jobs that give them the experience to launch a new career path"
Phone: 414-383-7175 ext. 203
Email: jlor@onsitestaffing.com
Valeria Muñoz Guerrero
Bilingual Account Coordinator
"Though I'm a first year recruiter I enjoy working with people that I meet on a daily basis and being able to get people into their career path is such a rewarding experience"
Phone: 414-383-7175 ext. 204
Email: vmunoz@onsitestaffing.com
Tell Us How We Can Help
We'd love to hear from you about how On-Site Staffing Services can help find the best candidates for your open positions.