Industries Served
On-Site Staffing Services recruit and hire employees for these key industries throughout Wisconsin, Minnesota and northern Illinois.
From data entry and customer service positions to administrative assistants and office managers, hire the best fit for your company with our recruiting services.
We're here to help you fill positions from the warehouse to the construction site, plus janitorial, housekeeping and food service roles.
Companies looking for healthcare professionals, forklift operators, machinists or carpenters will find qualified candidates from our pool of skilled workers.
Why On-Site Staffing Services?
"The care we put into each and every client is a reflection of who we are." —Crystal Soto-Kent, President
As a family-owned business, we provide solutions to clients' labor needs with a personal touch. Our knowledgable and experienced team works diligently to fill temporary and permanent positions with the best possible candidates to achieve your company's goals.
We strive to build trust with our clients and their employees through honest communication, customized training and in-house orientations.
Contact us today to learn more about how we can help you!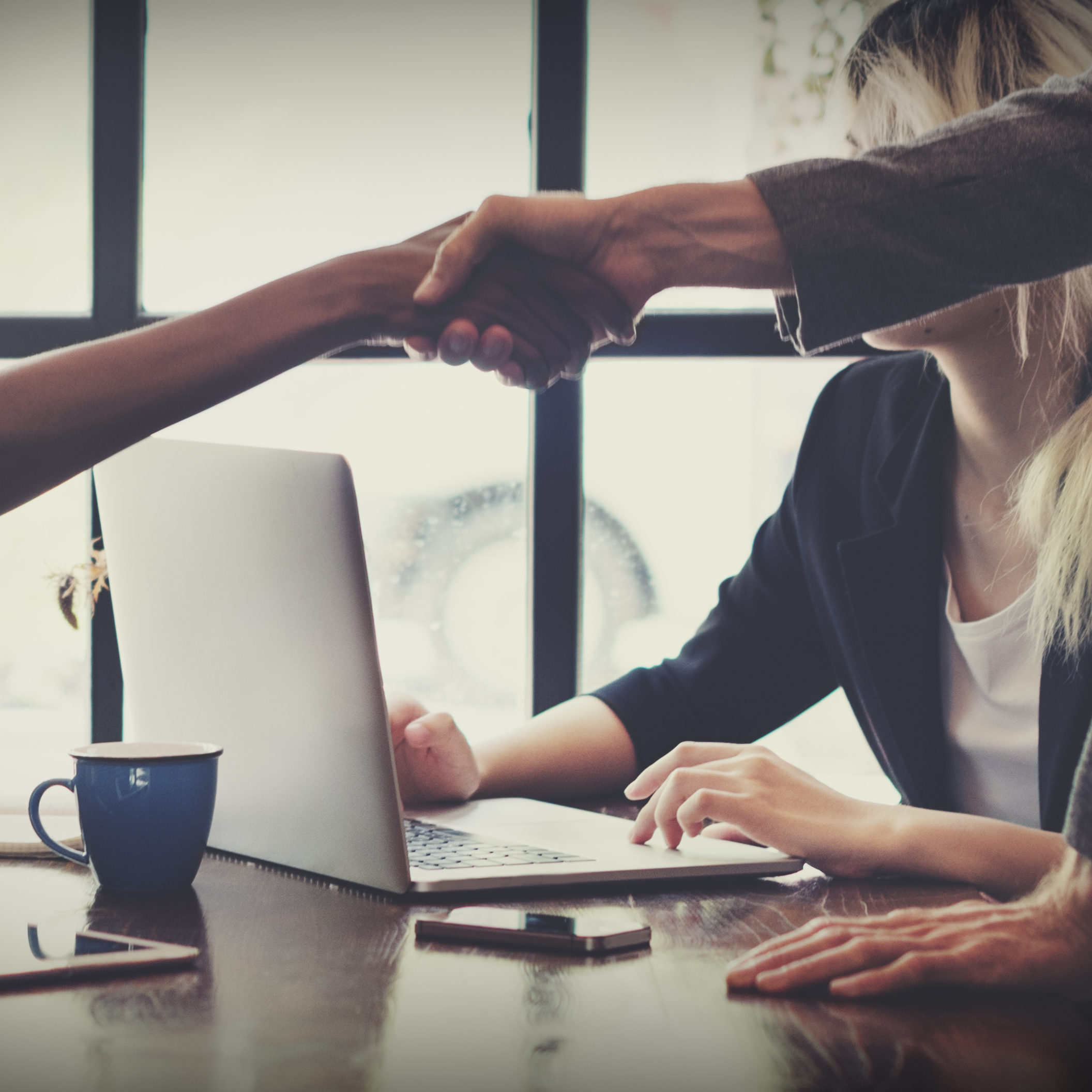 Tell Us How We Can Help
We'd love to hear from you about how On-Site Staffing Services can help find the best candidates for your open positions.
What Our Clients Are Saying
"On-Site Staffing Services works diligently around the clock to help us fill positions when we need them. They understand the frustrations in finding good and hardworking individuals and they pre-screen candidates per our guidelines. Some of our best guys came from On-Site Staffing!"
—Jackie, Human Resources Director
"I was pleased with On-Site Staffing Services and the employee they found to assist me on a project. The staff is very courteous, helpful and knowledgeable. The employee they sent was on time, hard working and respectful of me and my time. I will definitely use their services in the future."
—Andy, Business Owner